Cycling Clubs
Since my biggest activity is cycling, I'm of course, a member of multiple clubs and organizations: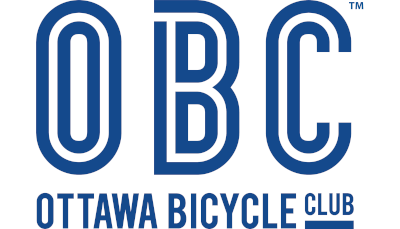 The OBC is my "home club". One of largest cycling club's in Canada, with over 1,000 members, the OBC offers touring, gravel riding, time trials, and various events like the Rideau Lakes Cycle Tour.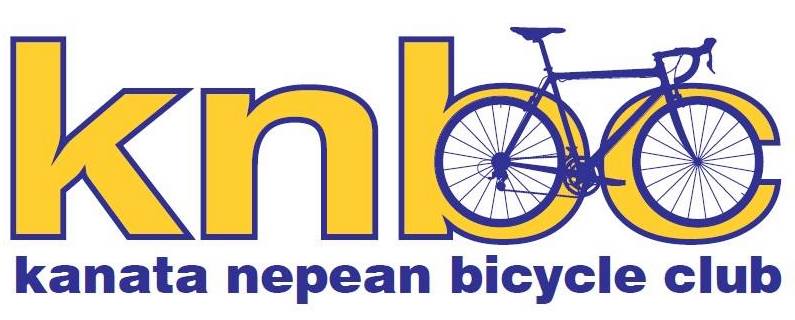 The Kanata Nepean Bicycle Club is a purely recreational touring club - I do most of my touring rides with the KNBC.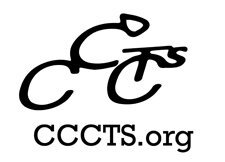 The Cross Canada Cycle Touring Society is another purely recreational touring club - They have chapters in British Columbia as well as Ottawa. They organize a lot of away tours, including many outside of North America. My wife and I do most of our multi-day "away" cycle touring with the CCCTS.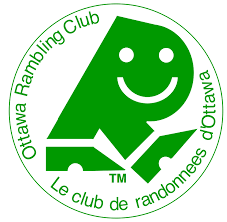 The Ottawa Rambling Club is one of two hiking clubs my wife belongs to. I joined the ORC to do occasional hikes.




Other Activities
I do a bit of photography, mostly travel and cycling events. You can see my portfolio and albums at Bill Bourne Photography
I volunteer in the OCISO Career Mentoring Program, mentoring international professionals who are new immigrants to Canada.